Kellye Nakahara [DEAD] Bio, Age, Husband, Net Worth, Movies and TV Shows
February 17, 2020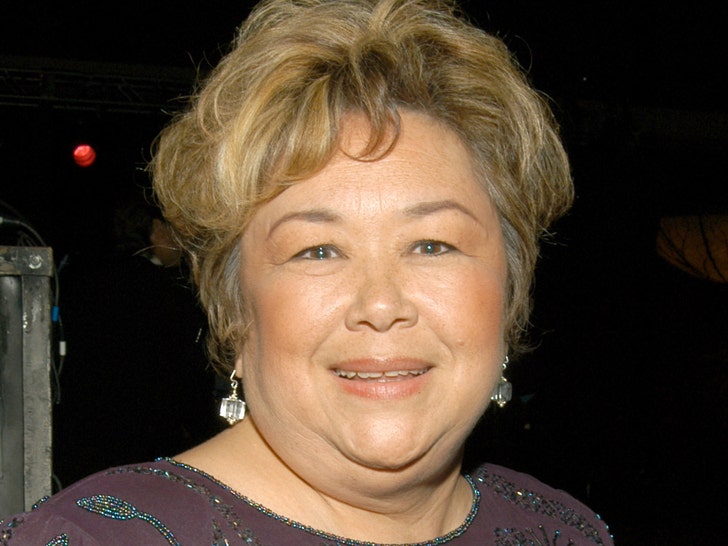 Kellye Nakahara Biography
This is what you need to know about the late Kellye Nakahara. She was an actress, well known for playing Nurse Kellye in 165 episodes of the television comedy M*A*S*H.
Kellye Nakahara Dead – Cause of Death (Cancer)
Kellye Nakahara, who played Lieutenant Nurse Kellye on "MAS*H," died on February 16, 2020, after a short battle with cancer.
Her family was with her when she died at the family home in Pasadena … this according to a family member. We're told she went peacefully.
Kellye Nakahara Age
Nakahara was born in 1947 in O'ahu, Hawai'i in the United States. She was 72 years old.
Kellye Nakahara Husband and Children
Nakahara was married to her husband David Wallett from 1968 until her death in February 2020. Together they are blessed with two children.
Kellye Nakahara Net Worth
Nakahara had an approximated net worth of $100K – 1 million U.S dollars.
Kellye Nakahara Acting Career (Movies and TV Shows)
Nakahara moved from Hawai'i to San Francisco to pursue a career in art. After marrying David Wallett, she moved to Los Angeles to try acting. Other than MAS*H, Nakahara has had small roles and guest spots on several other television shows had a small part in the films Clue (1985) as Mrs. Ho, the domestic cook, and in 1996's Black Day Blue Night.
Nakahara also portrayed the character of a labor and delivery nurse in the 1988 John Hughes film She's Having a Baby. Along with several other MAS*H cast members, she was a spokesperson for IBM.
After MAS*H Nakahara worked as an actress and also working as a watercolor artist who painted and exhibited under her married name, Kellye Wallett.